---
---
---
Which Is The Best - Buying Vs Leasing A Genesis In Downer's Grove, IL?
If you're like many people, there is nothing you dread more than going to a dealership and going through the process of buying or leasing a car. You may not even understand the difference between leasing and buying, much less all the paperwork and financing talk.
Genesis Of Downers Grove doesn't want you to have to suffer or make a financial decision without knowing the facts. Our finance team wants to help you make the correct and informed decision.
This article will help you understand what leasing and buying are and which one would be better for your situation. So visit the Genesis Of Downers Grove today without any delay to discuss whether you should opt to lease your car or applying for car loan is better for you.
---
What Is Buying A Genesis?
Buying a car means that when you drive off the lot, you own your vehicle. The full price has been paid, either by you or a financial institution that you will now make monthly payments to. You can drive it how you want and even sell it if need be. Most likely, you will need to visit the Genesis finance center and work out a deal with them to purchase your vehicle. You can negotiate and find certain specials on financing. Below are some facts about what it means to buy a car.
You will make monthly payments

You own the car

You have a loan with interest

You will pay the car off over several years

You can sell at any time

Great if vehicle is kept for long-term
Head over to Genesis Of Downers Grove to find out more about financing and determine if you should buy or lease your new Genesis.
New Genesis Inventory
---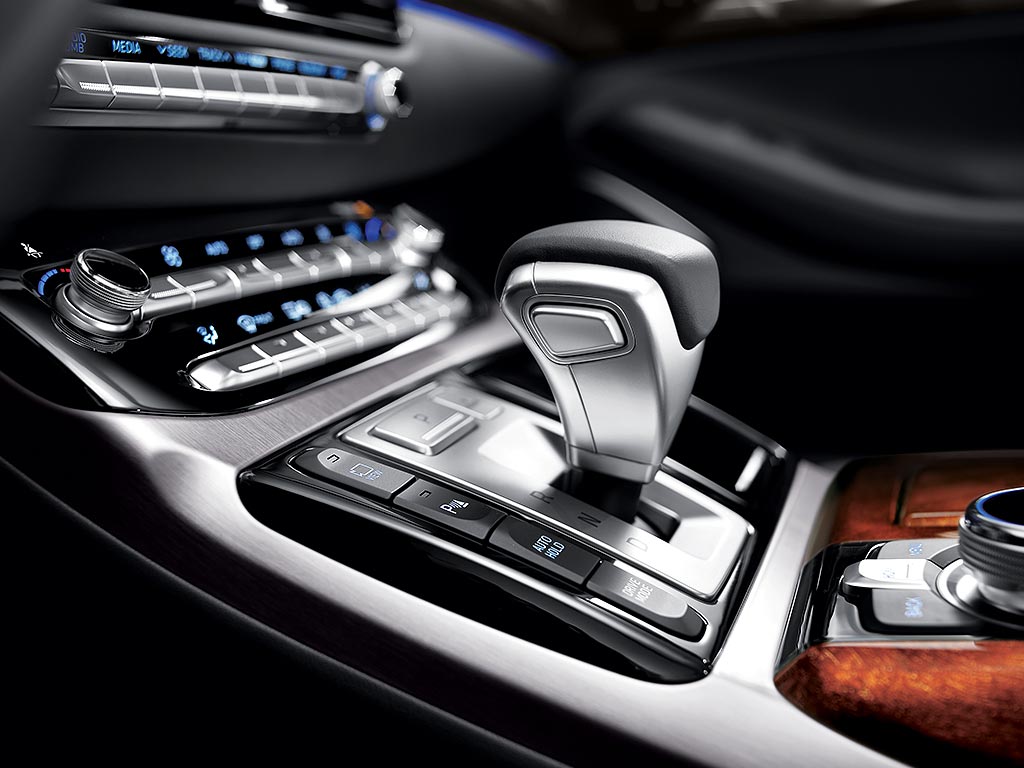 Apply For Financing Now
What Is Leasing A Genesis?
Leasing a car is very similar to renting a house. Genesis of Downers Grove still owns the car and you are allowed to use it for a certain price each month. However, you can't just use it however and how much you want. There are typically mileage limits and you will be responsible for any damages or abnormalities with the car when the lease is up. Below are some facts about and reasons for leasing. 
Lower monthly payments than financing a vehicle

Great for the short-term

Updated technology each time you lease a new car

Can't be sold

You don't own it, the dealership does
Leasing your new Genesis will allow you to get the newest model every few years when the lease is up.
---
Pros & Cons Of Buying A Genesis
As with all choices in life, a pros and cons list can be very helpful. From Genesis Of Downers Grove, here are some pros and cons that can help you decide if buying is right for your situation. Contact us directly for more individual guidance.
You can customize and alter your vehicle

You can sell the vehicle

Use it however and how much you want

More value in the long-term
Eventually becomes an old car

Monthly payments could be large

Might not get good resale price
If you plan on keeping your car a long time and can afford larger payments, go with buying. At the end of the car's life, you will hopefully get a small return on your investment.
Genesis Accessories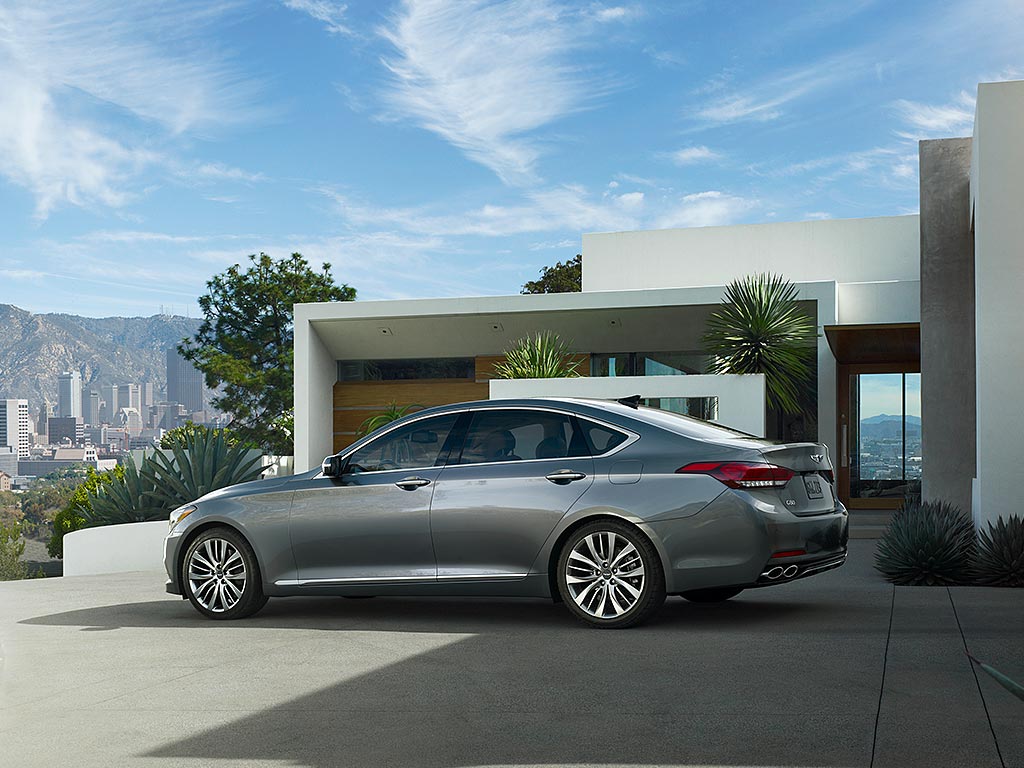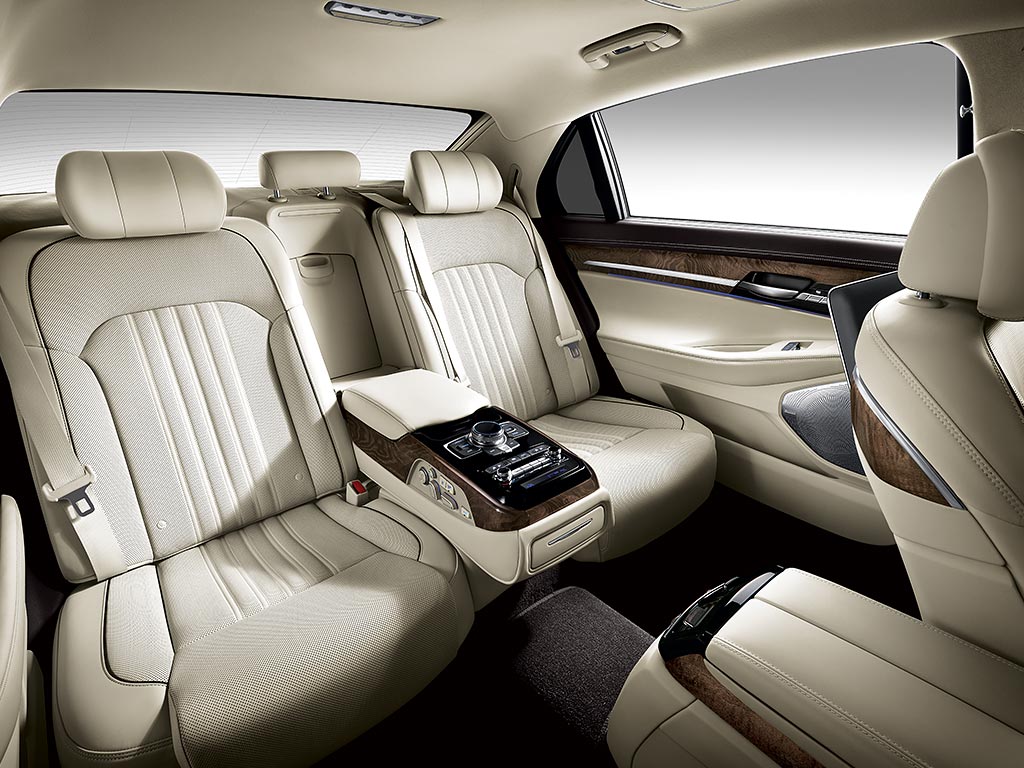 ---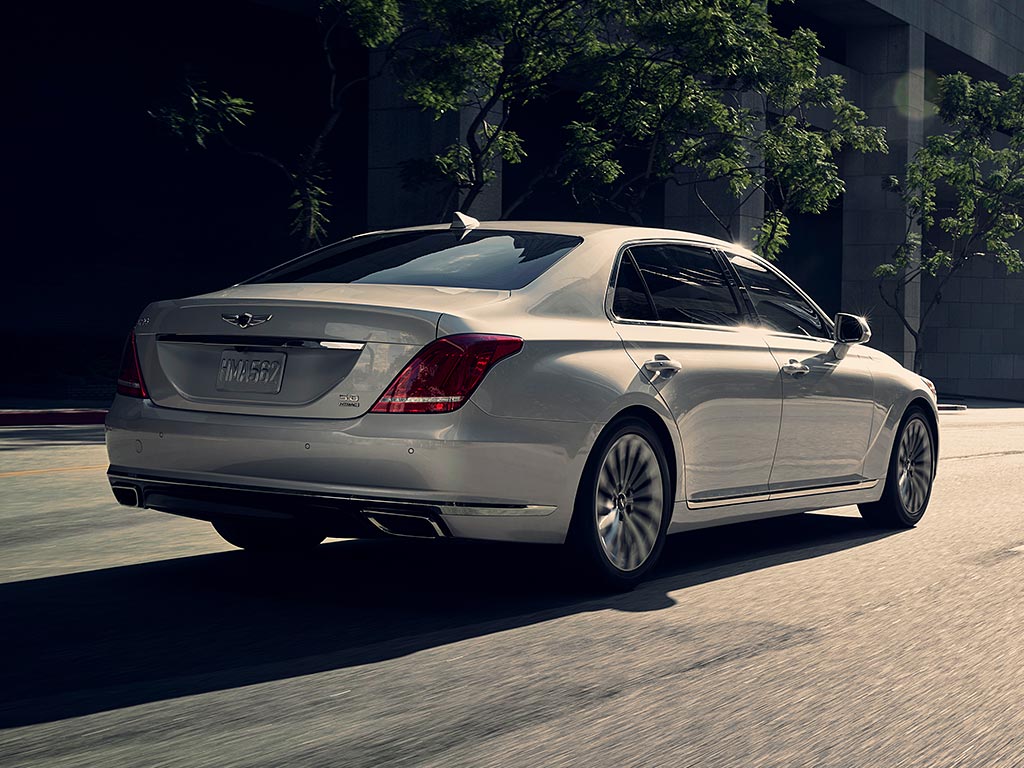 New Genesis Incentives
Pros & Cons Of Leasing A Genesis
On the other side, lets look at what some of the pros and cons would be of leasing a Genesis in Downer's Grove, IL.
Lower payments

Upgrade every few years

Hassle-free return

Great for short-term
Higher upfront costs

Mileage limits

Responsibility for car's condition

You get nothing back at the end of vehicle's life
If the weather and roads of Downer's Grove wreak havoc on your vehicles or you have less money for payments, it may be a good option to lease your new Genesis.
---
Why Buy From Genesis Of Downers Grove, IL?
If you are still unsure what option you should pick, then that is all the more reason to purchase from Genesis Of Downers Grove. Our friendly staff sees the customers from Downer's Grove, IL as family.
The auto finance center staff will walk you through all of your options and ensure that you are making the right decision for you and your family.
Come with a prior appointment or simply call us to fix your meeting with our finance experts and start your lease or auto loan process right away.
---