Genesis Dealer Near Bolingbrook, IL
Are you ready to purchase a new or used Genesis Vehicle? Come visit us at Genesis Of Downers Grove to schedule a test drive!
About Genesis Of Downers Grove Near Bolingbrook, IL
Genesis Of Downers Grove deals with new and pre-owned vehicles while offering auto financing as well as servicing. Apart from these services, we are also the focal point of genuine auto parts for the natives of Bolingbrook, IL and its nearby localities.
Having the most extensive stock of new Genesis models, we are serving a large number of satisfied customers in Bolingbrook, IL as well as all over Illinois.
Stop by Genesis Of Downers Grove showroom near Bolingbrook, IL and have a look at our amazing luxury rides, special offers, and affordable financing or leasing plans.
New Genesis Vehicles Near Bolingbrook, IL
Genesis Of Downers Grove rich new inventory has a wide selection of cars, SUVs, crossovers, trucks and hatchbacks. Make your choice and schedule a free test drive by submitting the online form.
Around 30 luxurious vehicles are currently in our new Genesis inventory in various trim levels. Select one of your choices from the list mentioned and fill up the price quote form for its updated prices.
Listed below are the new Genesis models: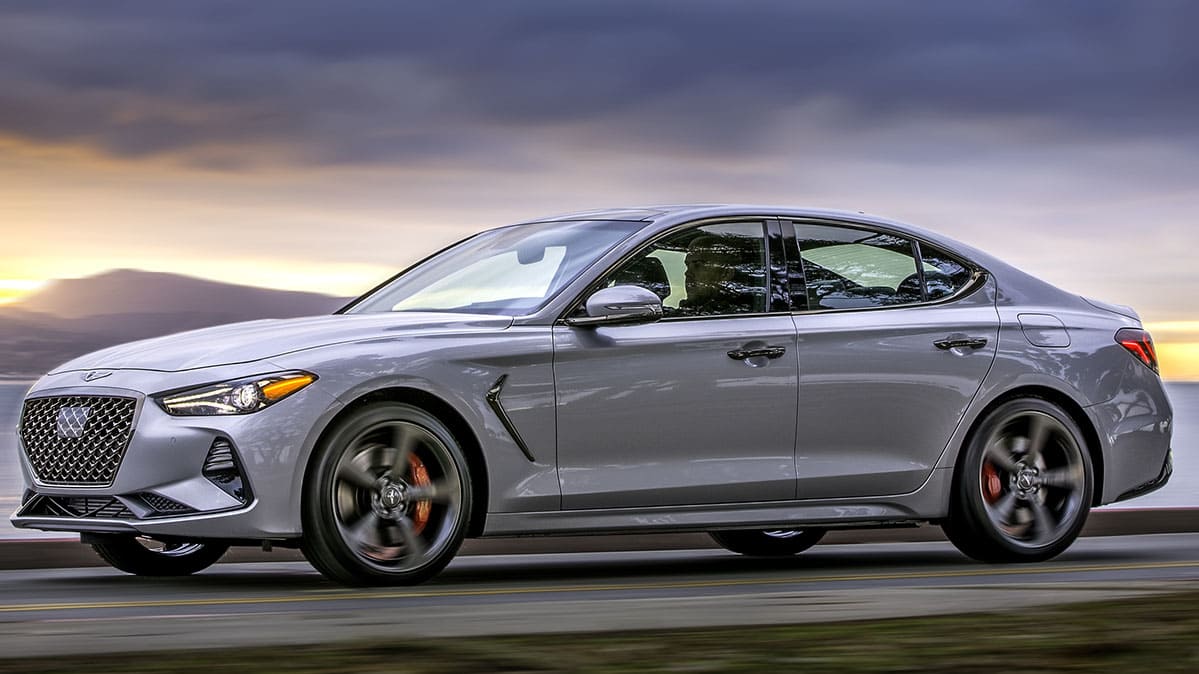 Auto Financing Near Bolingbrook, IL
If you are looking for auto financing solutions for new Genesis models or pre-owned vehicles in Bolingbrook, IL, visit Genesis Of Downers Grove Finance Center today. We offer auto financing for customers with positive, negative and no credit score. So, whatever financial history you have, without any hesitations, talk to our financial experts who will never discourage you.
Customers who intend to upgrade to new vehicles in exchange of their existing ones are urged to have a look at our Value Trade-In option. With this amenity Genesis Of Downers Grove will buy your existing vehicles at fair market rates and will save you from the hassle of finding a buyer. Just bring your vehicles to our showroom near Bolingbrook, IL or fill up the value trade-in form online. Update your vehicles' particulars, condition, pictures, miles driven and number of ownership and submit the form. Shortly, you will receive a reasonable offer for your used vehicles.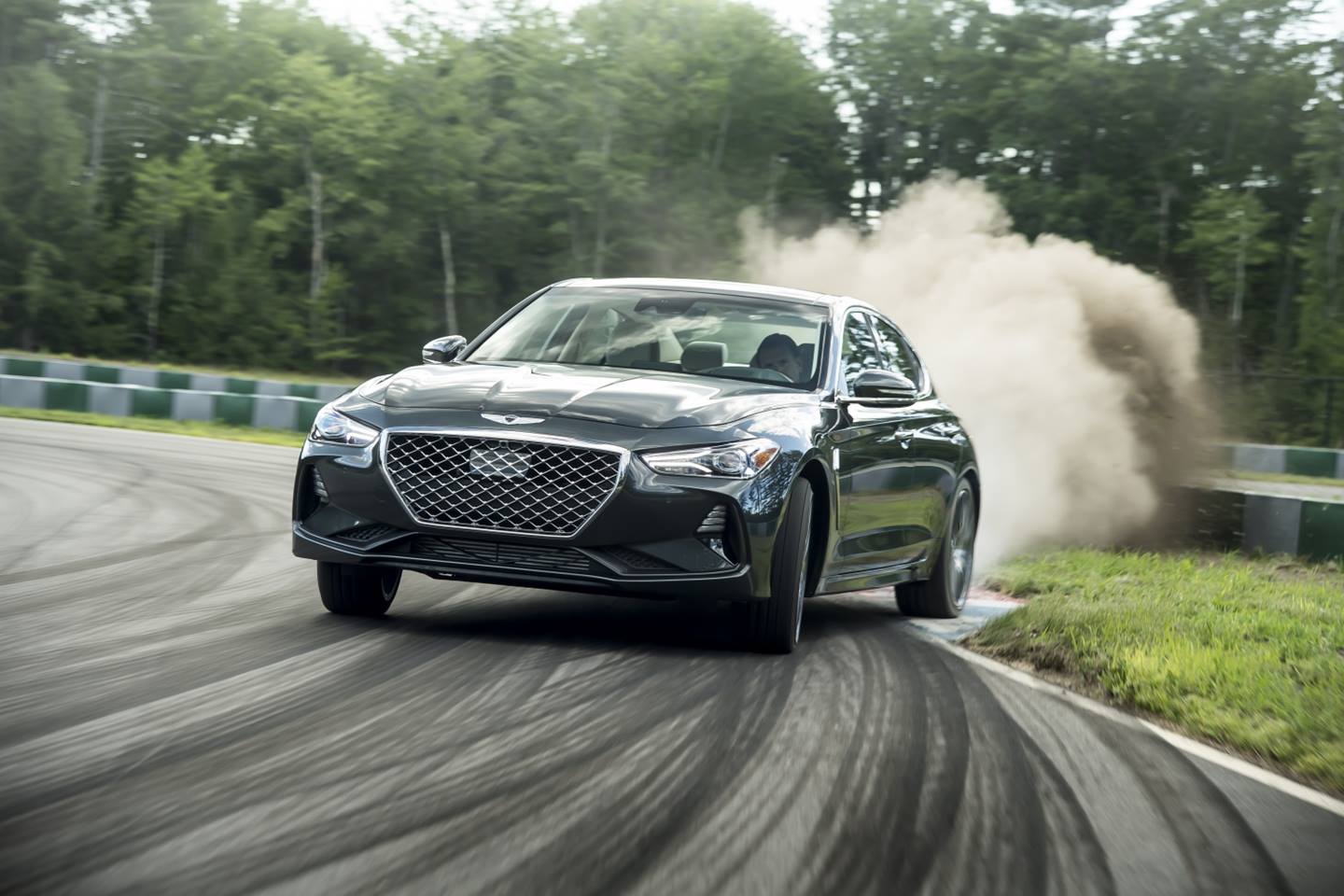 Genesis Service Center Near Bolingbrook, IL
You should know once you buy a luxury vehicle from us either new Genesis inventory or pre-owned we take care of its' lifetime maintenance! In Bolingbrook, IL we have the most reliable and widely trusted service center for Genesis and other brand's vehicles.
At Genesis Of Downers Grove service center near Bolingbrook, IL, our well-trained and highly skilled mechanics only install original auto-parts in your vehicles as they never compromise on the peak performance of your luxury rides.
Stop by Genesis Of Downers Grove service center for routine maintenance or special repairs of your vehicles. Browse our online services and enjoy the following benefits:
Scheduled Service Appointment
Service specials
Parts specials
Reward Points
Service Coupons
Parts Order form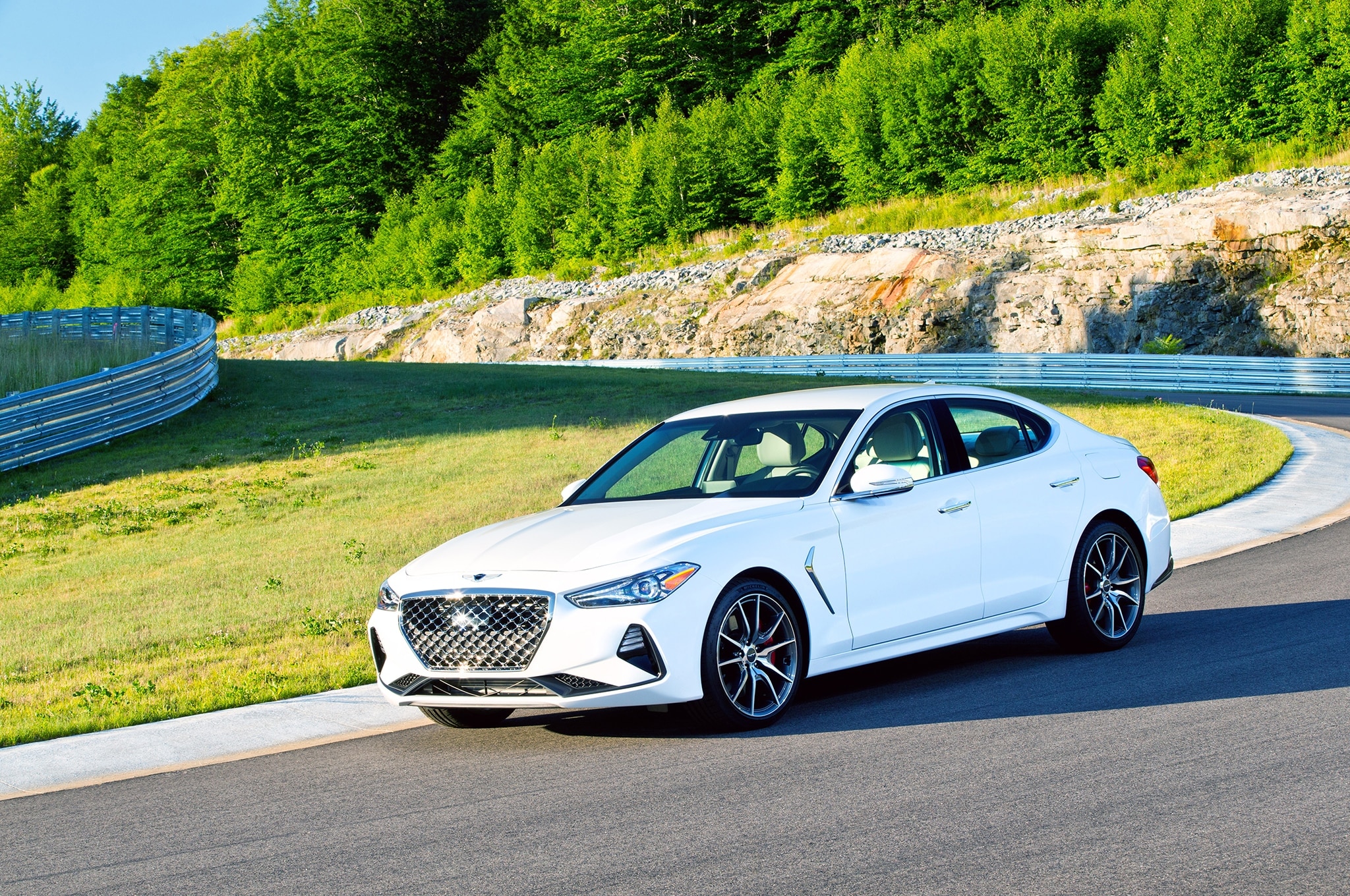 Genesis Specials Near Bolingbrook, IL
Genesis Of Downers Grove offers huge discounts and free services in the form of specials, incentives and promotions.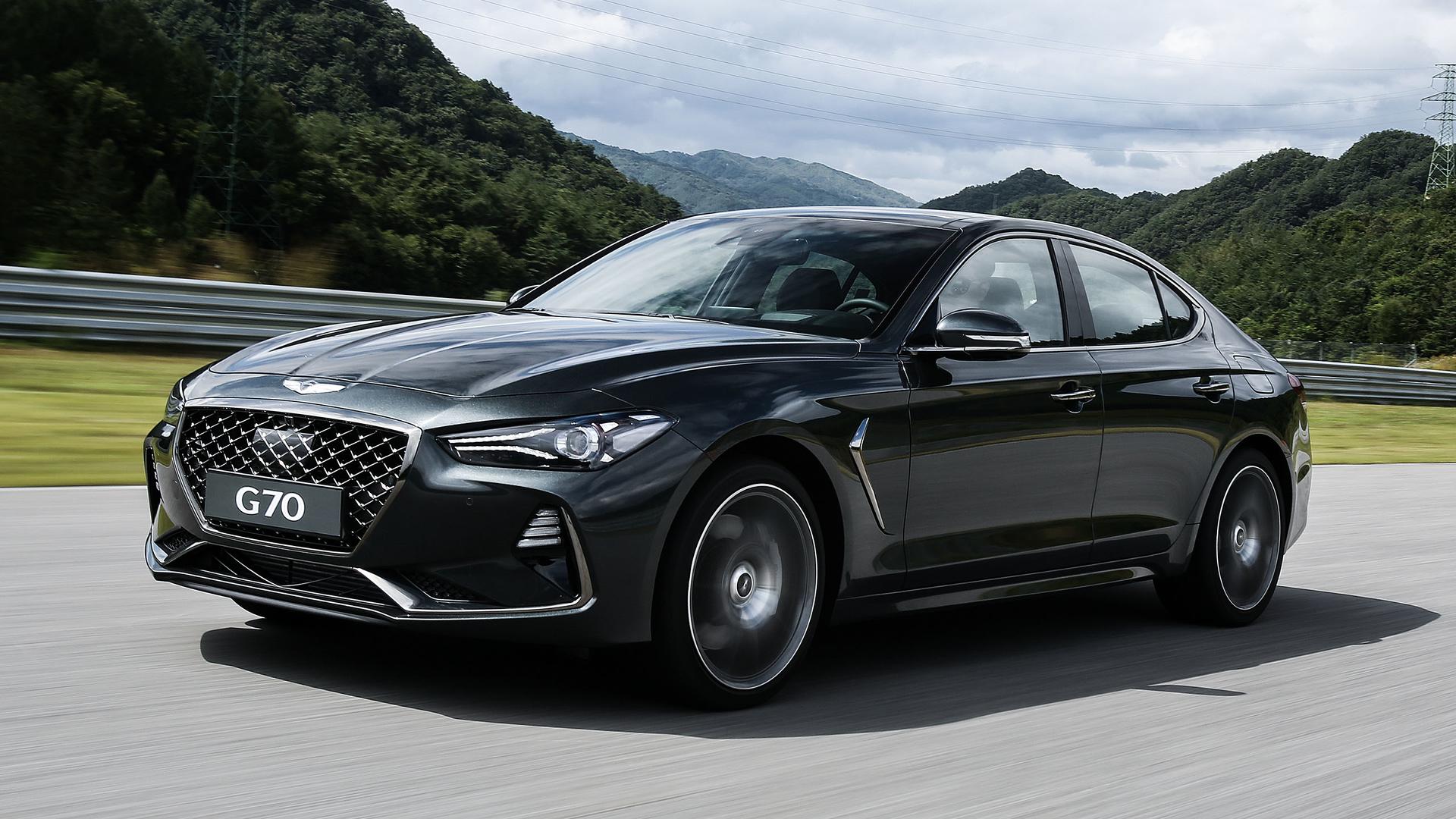 Visit us today and have a look at some amazing deals which include:
Why Buy from Genesis Of Downers Grove in Bolingbrook, IL?
If you reside anywhere around Bolingbrook, IL or its adjacent localities, shopping from Genesis Of Downers Grove is the most convenient and cost efficient option for you. All your automotive needs are fulfilled under one roof at our Showroom. .
Have a pleasant ride to Genesis Of Downers Grove near Bolingbrook, IL. We are looking forward to assisting you with your new vehicle purchase at Genesis Of Downers Grove, meeting customers' high demand and expectation is our sole concern