Comparison to Buying Vs Leasing A Car in Downers Grove, IL
Leasing Vs Buying a Car in Downers Grove, IL
Visit Pugi Genesis dealership in Downers Grove, IL and see a wide range of new and pre-owned Genesis vehicles. Our rich inventory of Genesis' well reputed sedans and other cars is good enough for serving a huge number of passionate Genesis users with versatile driving needs. Considering the fact that most of the professionals around Downers Grove, IL customarily look for new and pre-owned Genesis through easing and hassle-free financing, Pugi Genesis is offering a number of leasing and financing solutions. Be the owner of your favorite Genesis with easy and affordable leasing or financing with Pugi Genesis in Downers Grove, IL. Visit our Finance Center and talk to the financial experts who will guide you through the pros and cons of both of these options. With the vast knowledge and experience of Pugi Genesis Finance Center staff you will be able to evaluate about leasing and buying a car.
Leasing Vs Buying How buying a car works in Downers Grove, IL
Buying a car is as easy as pie in Downers Grove, IL with Pugi Genesis. This route allows you to get into your perfect dream car and Pugi Genesis gives you the options. Either you go for a new Genesis, use our online car finder to reach your perfect match. To buy a car with cash payment, you will go through these simple and quick steps:
Select a car of your choice
Pay the car price in cash
Complete the formal documentation
Enjoy the drive
Another option of buying a car is against an auto loan. Pugi Genesis offers auto loans with flexible terms and low APRs.
Select a car of your choice
Select a suitable auto financing option
Get online prequalification
Estimate your credit score and monthly payments
Select easy loan terms in accordance with your purchasing power
Pay down-payment and fix monthly installments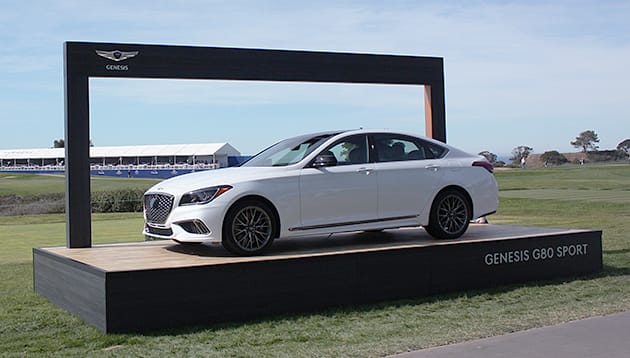 Leasing Vs Buying How leasing a car works in Downers Grove, IL
By leasing a car you actually get it on rental basis and do not have its ownership. The rental period is usually long and you drive the car as if it is your own. Leasing conditions with Pugi Genesis in Downers Grove, IL are flexible. Although if a customer remains unable to comply with these terms and conditions he has to pay penalties at the end of lease period. Furthermore, customers who do not want a car for long time period can save their precious bucks with Pugi Genesis lease specials.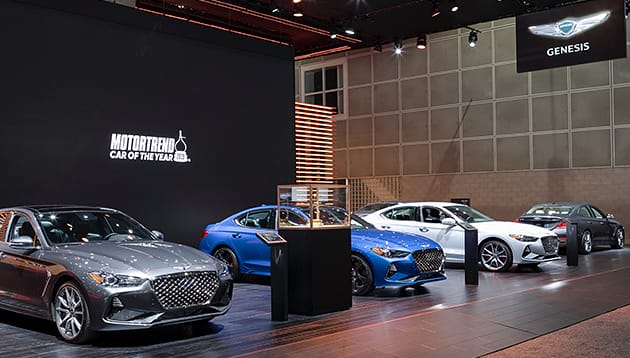 To lease a car with Pugi Genesis, Downers Grove, IL you just need to follow these simple guidelines:
Select a car
Determine a lease period
Determine allowed mileage
Fix total lease amount and monthly rentals
However ownership is not transferred in the name of leaser and customization of the car is also not allowed during the lease period. On the other hand customers have to return the leased vehicles at the end of determined period and can go for another new model of Genesis against another lease or loan agreement.
Leasing Vs Buying Why buy a car in Downers Grove, IL
Following are the pros of buying a car with Pugi Genesis, Downers Grove, IL:
Easy and affordable financing
Car loans available for every customer irrespective of their credit history
No restrictions about miles driven
Customization is allowed, even you can build your own Genesis
Financed cars can be used for any purpose.
As you buy a car you can sell or donate it even during the financing period.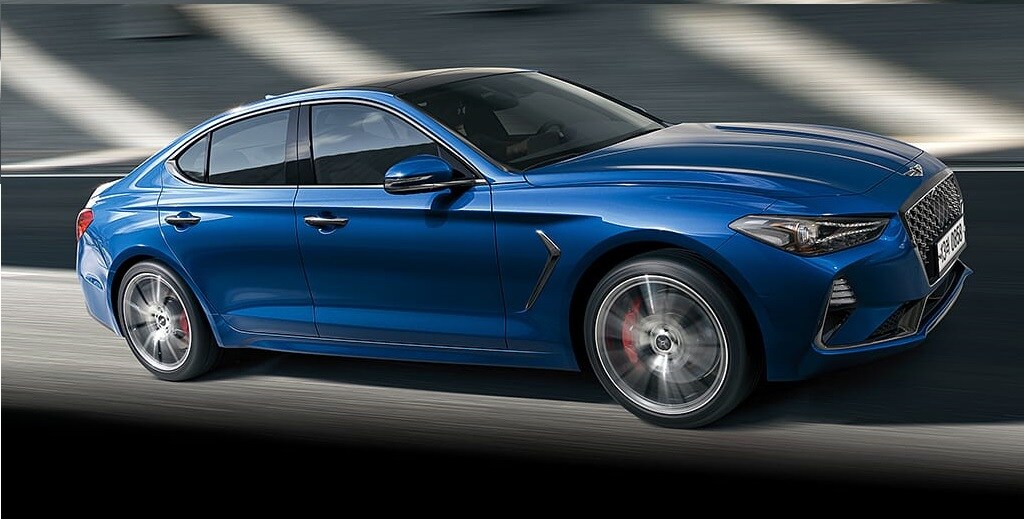 Leasing Vs Buying Why Lease a car in Downers Grove, IL
Drivers who are aware of the fact that their driving needs can be changed with time must go for leasing with Pugi Genesis. Even if it is not about the change in driving needs, many people go for leasing particularly if they are first time Genesis user. Other merits favoring why lease a car in Downers Grove, IL are as follows: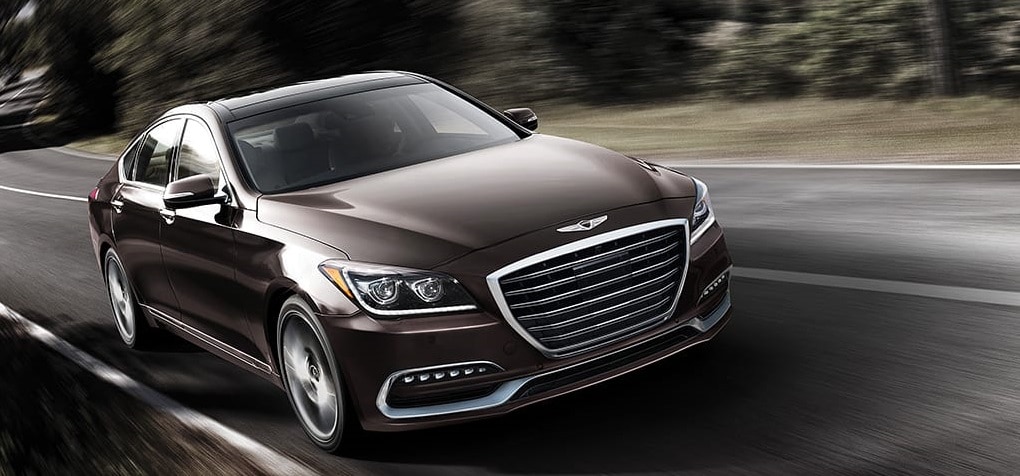 Leasing is less expensive than buying
There is usually no or very less down-payment as compared to buying or financing
After completion of the lease period you can go for another brand new car
Keep changing the cars with different leases and enjoy driving experience of many models and trims
Why buy from Pugi Genesis In Downers Grove, IL?
Pugi Genesis serving Downers Grove, IL is the right place for all sorts of leasing and financing options. If you are confused about buying and leasing a car in Downers Grove, IL, visit Pugi Genesis finance center and we will guide you to find the most suitable option considering your credit score and available budget.
The answer of these two questions that why lease a car? Or why buy a car? Is simply that it depends. The decision of buying or leasing can be different for customers with distinctive driving needs and lifestyle. Although for both the options, Pugi Genesis, Downers Grove, IL is highly trusted. We offer leasing and buying options with low interest rates, easy terms and hassle-free procedures. With years of serving Genesis users in Downers Grove, IL, Pugi Genesis is well aware of customers' automotive needs.