New Genesis Dealership near Oak Lawn, IL
New Genesis Dealership near Oak Lawn, IL
Pugi Genesis is a mark of excellence and trust. Our customers in Oak Lawn, IL are highly satisfied and loyal with our dealership. Offering an extensive variety of new and pre-owned Genesis vehicles, we have the largest automobile stock in your town. Vehicles are available for customers with distinctive driving needs and lifestyle. Either you go for a sport trim level or a luxury sedan; Genesis trims can quench your thirst.
Visit Pugi Genesis dealership near Oak Lawn, IL and take a look at our amazing products and services. Our pros are ever ready to greet you with smile and they will explain each and every feature of your preferred Genesis.
New Genesis Inventory near Oak Lawn, IL
When it comes to newest models of Genesis sedans, Pugi Genesis has those all in various trim levels. Chose the one that perfectly matches your demands and schedule a test drive by calling our customer care or by submitting the schedule test drive form.
Pugi Genesis new inventory includes:
Get online price quote of your desired Genesis sedans and use our online price quote form as many times as you wish. Also when you will enjoy the first ever driving experience of your favorite Genesis, you will not go without buying it. The new models of Genesis are available in both sport and luxury trims.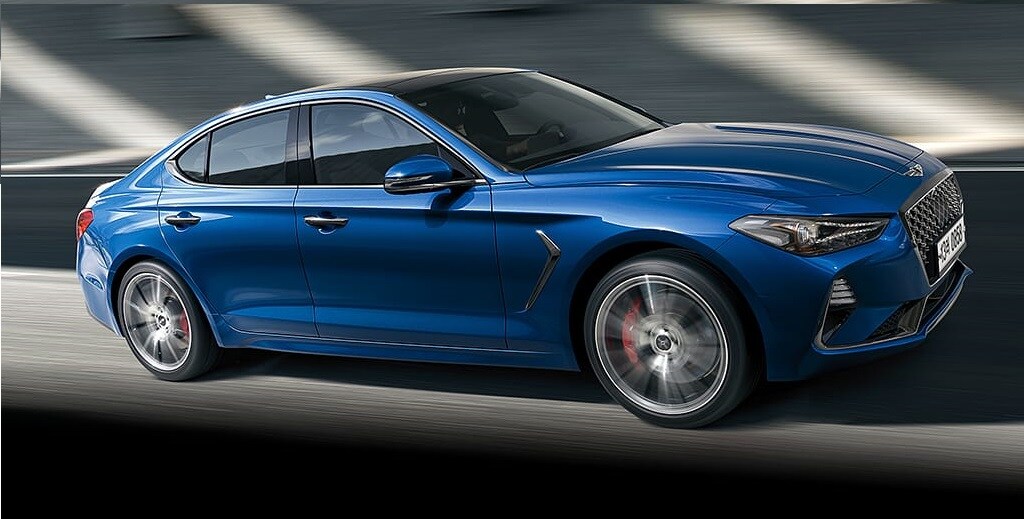 Pugi Genesis understands the driving needs of all our valued customers, so if you find any difficulty in locating a new Genesis for you, our team will bring ease to make your choice with their years of experience and vast knowledge of Genesis vehicles.
Auto Finance Center near Oak Lawn, IL
Pugi Genesis Finance Center in Oak Lawn, IL is the right place for you for hassle-free and affordable Genesis financing. Our procedures are easy and non-complicated and we offer auto financing solutions for customers irrespective of their credit history. As you will talk to Pugi Genesis financial experts you will realize that they are willing to serve and accommodate you as per your demands and expectations. We never discourage our customers for their negative or zero credit score. This is also because Pugi Genesis is affiliated with many financial institutions in Oak Lawn, IL.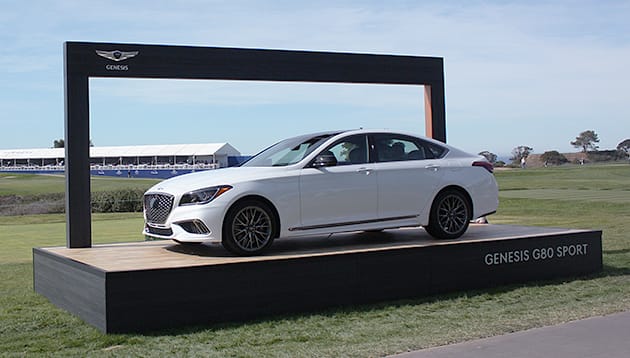 Use online auto financing with Pugi Genesis that includes:
Pugi Genesis e-financing tools are secure as we encrypt all the details you submit on our website.
Auto Service Center near Oak Lawn, IL
State of the art Service Center of Pugi Genesis offers reliable repair and maintenance services for your new and pre-owned Genesis vehicles. We offer:
Tires inspection and rotation
Replacement of OEM, engine and Mopar parts
Free car wash
Oils and filters replacement
Engine and body works
Collision repair
We urge all our valued customers to never ignore the repair or maintenance issues of their vehicles and get it done through the hands of highly trained and certified mechanics. Our factory certified technicians only install original auto parts in your vehicles and never compromise on cars' reliability.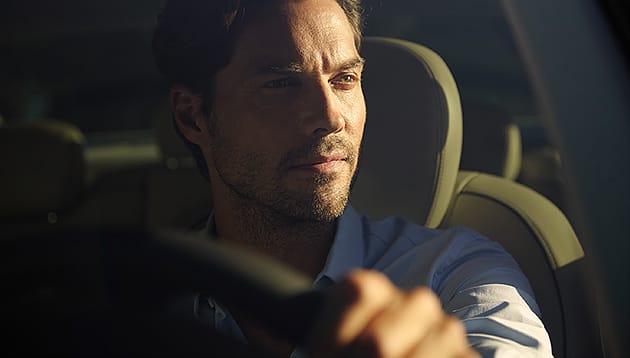 Auto Specials near Oak Lawn, IL
Considering our every customer really special for us, Pugi Genesis offers a number of specials and incentives. These unbeatable special offers cover: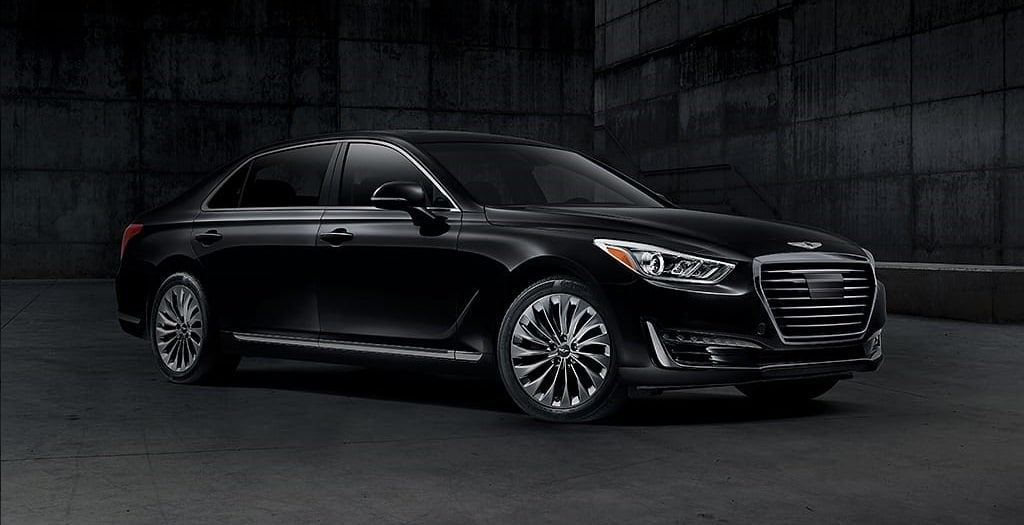 Take advantage of these special offers, reduced prices, flat discounts and other incentives and save a handsome amount of your precious bucks.
These offers and incentives can save you a handsome amount of your hard earned money. Keep visiting our showroom or stay tuned online with us and never miss the amazing deals that you always have been seeking.
Why buy from Pugi Genesis near Oak Lawn, IL?
Pugi Genesis dealership near Oak Lawn, IL has a large family of happy and loyal customers. Customers' satisfaction and loyalty are the most precious things we have. Meeting customers' high expectations and demands is our paramount concern. Hence whenever you will visit us, we are not going to disappoint you.
Pugi Genesis has a wide range of new and pre-owned vehicles. We offer reliable maintenance services and also have an extensive inventory of original Genesis parts. Apart from this, customers who are looking for affordable Genesis financing are also urged to visit Pugi Genesis near Oak Lawn, IL. In a nutshell, Pugi Genesis is a one stop shop for all automotive needs of Genesis users in Oak Lawn, IL and its nearby areas.